Tracers - Proto-Type Board Game Illustrations

This is the artwork work I did for an amateur game designer a couple years ago. He had a cool idea for a board game and needed someone to illustrate it. That's where I came in. However, the game didn't get as far as he hoped and he's moved on so I can freely post more of the stuff I did. It was a deck building game with hundreds of cards each with their own artwork.

I designed everything from the card background to the symbols that were to be used. Here is a Character card, each had a color scheme. Also, here's an example of an Item card and a weapon card. As the game progressed you'd improve your deck with these various cards.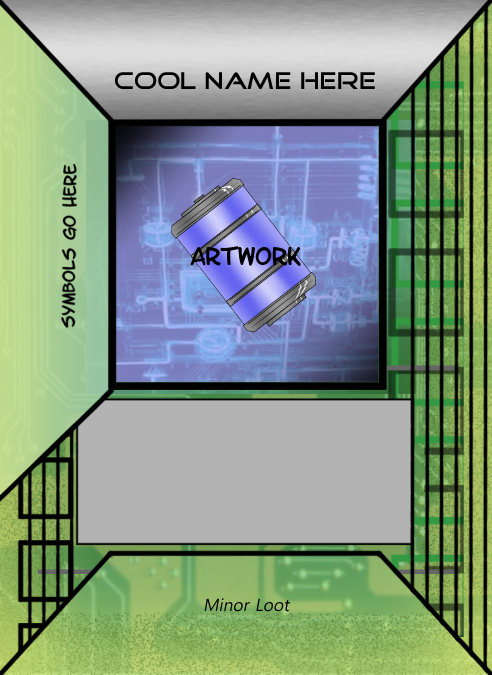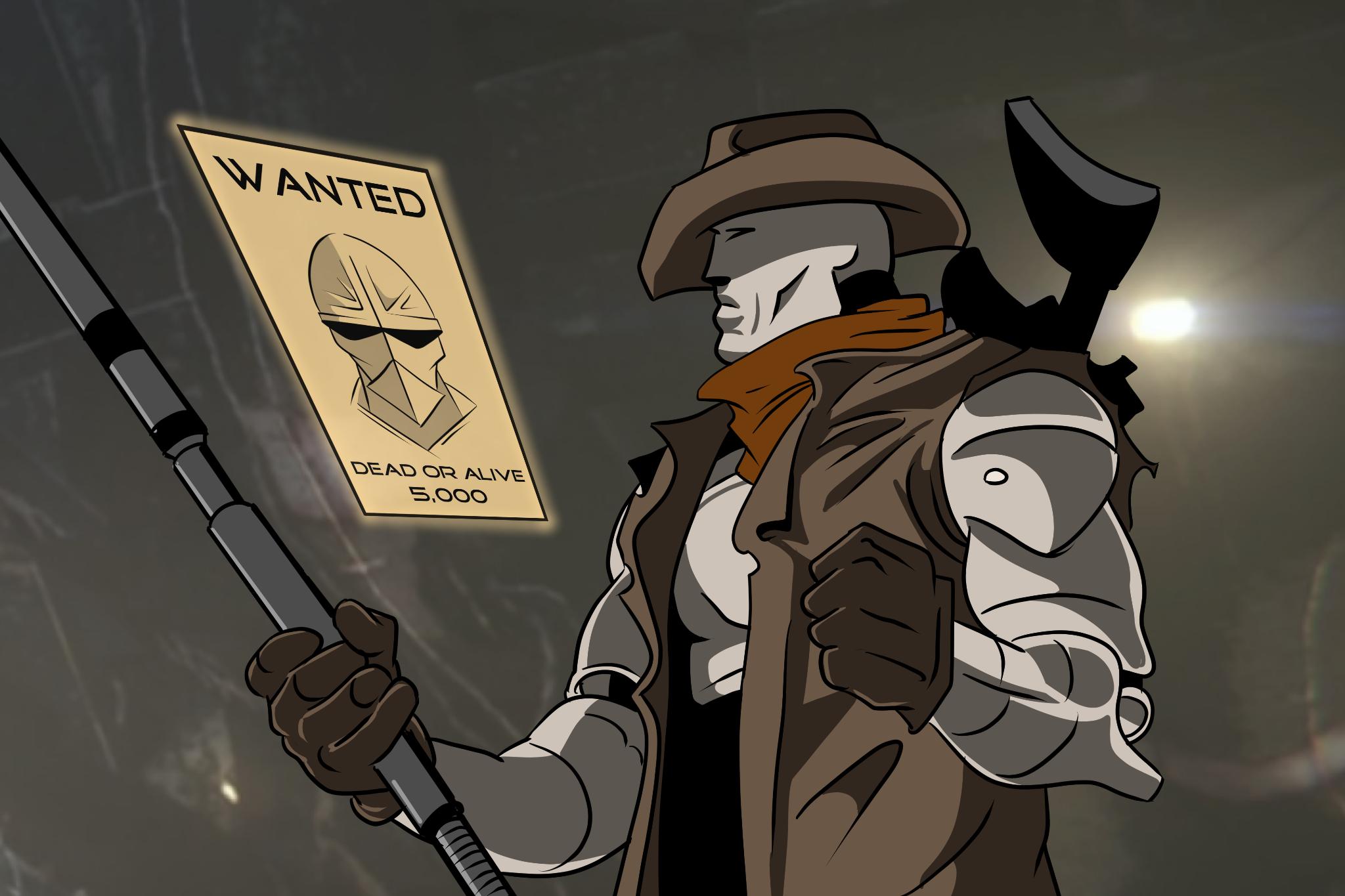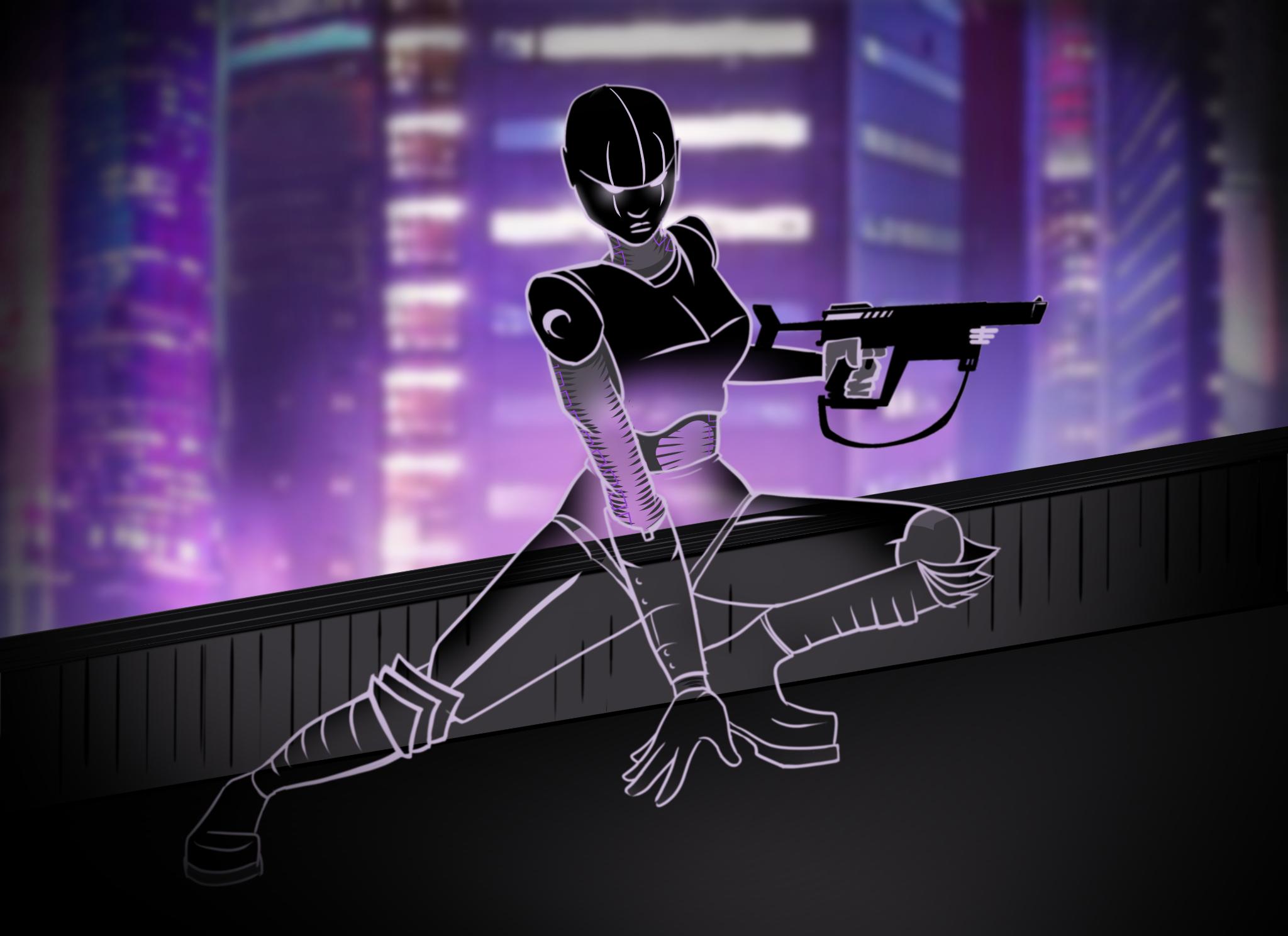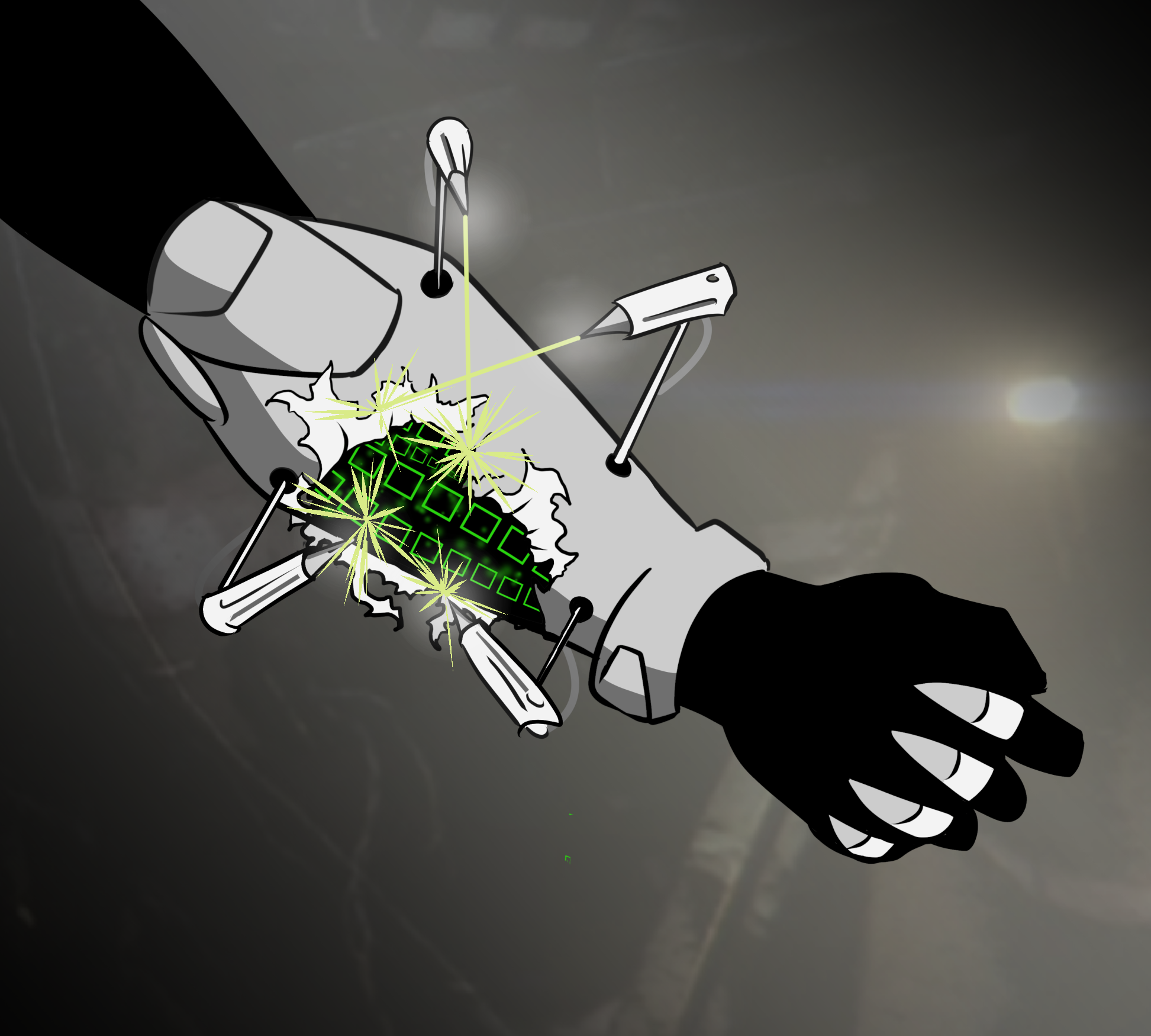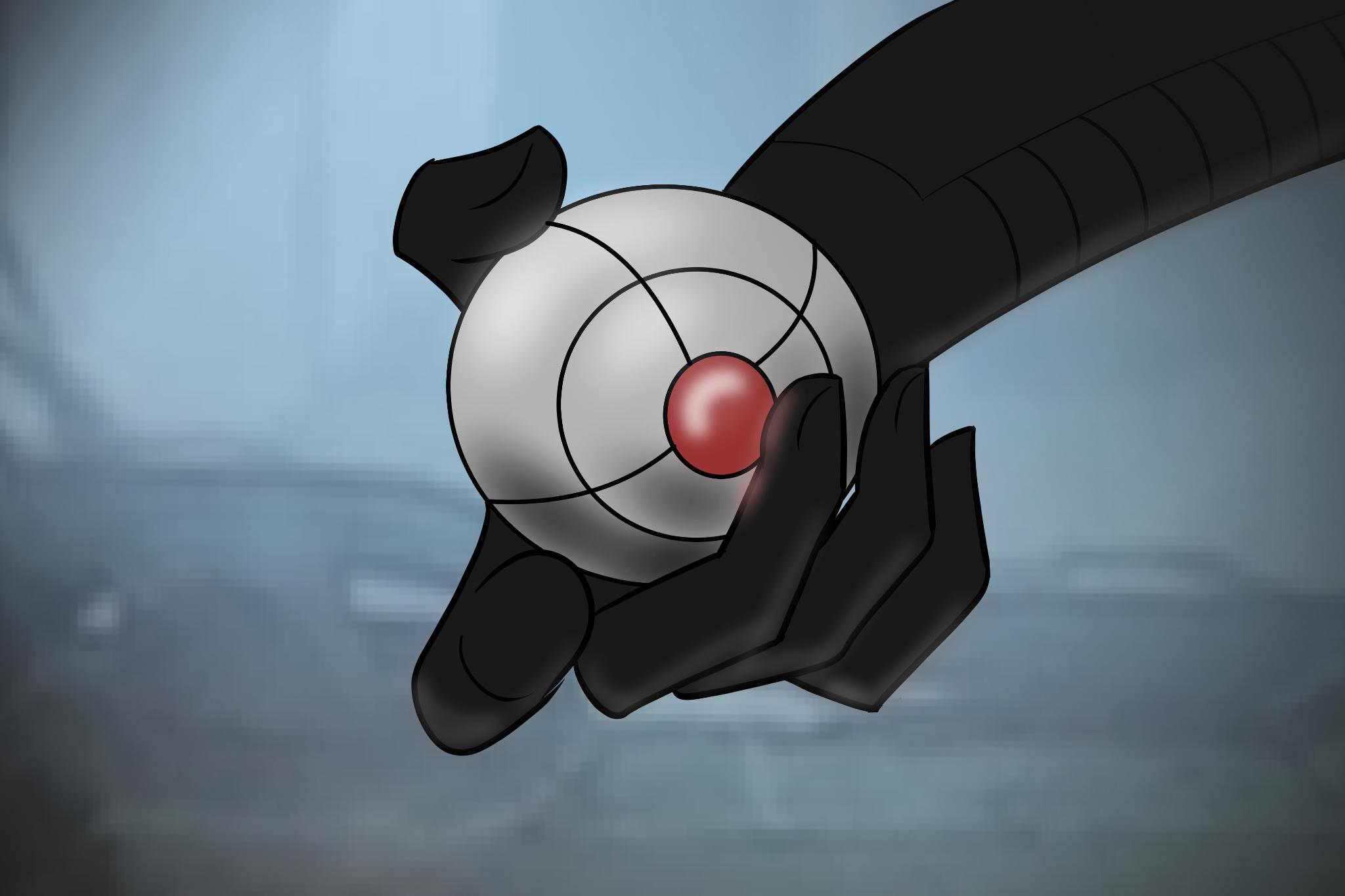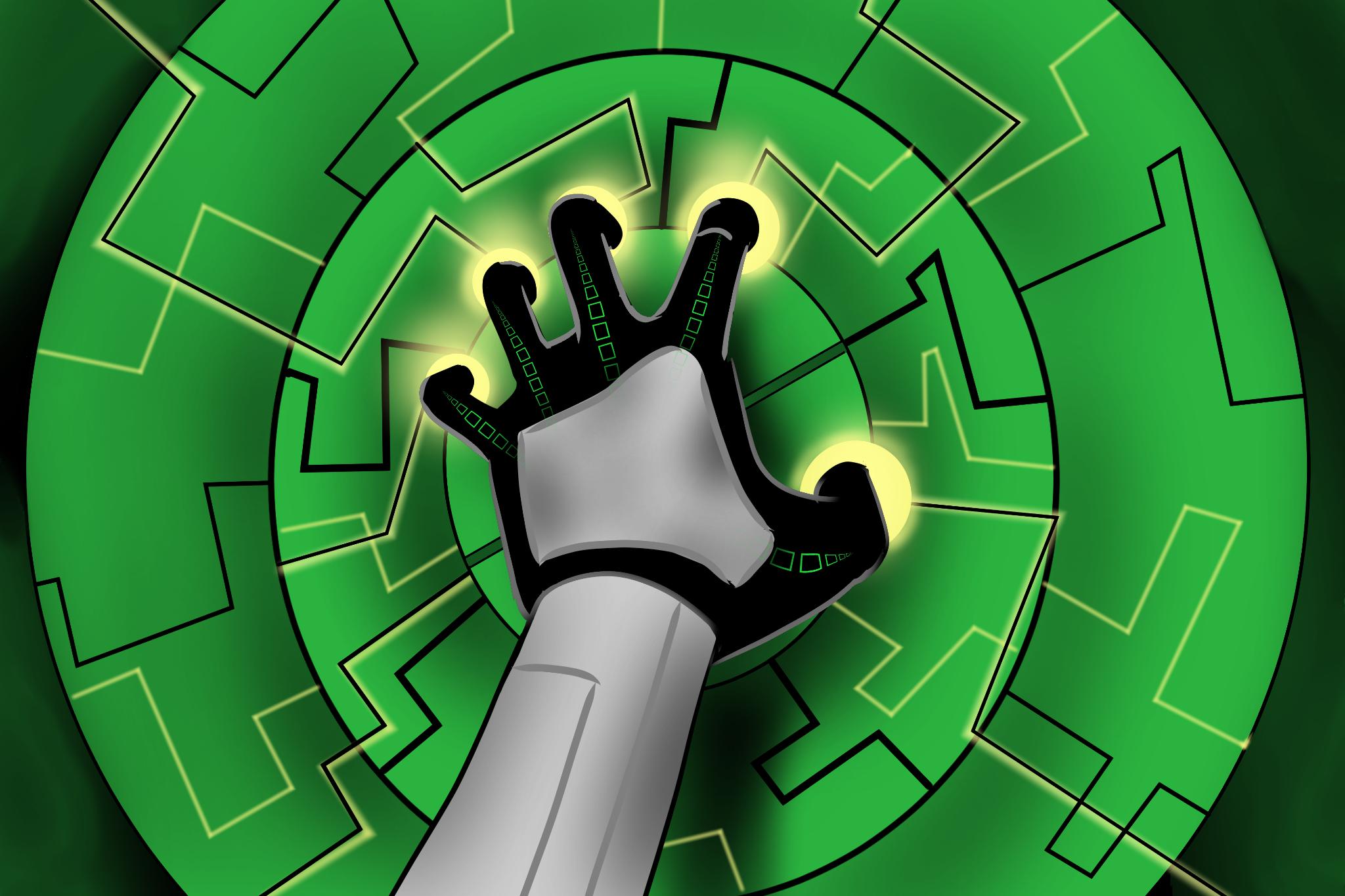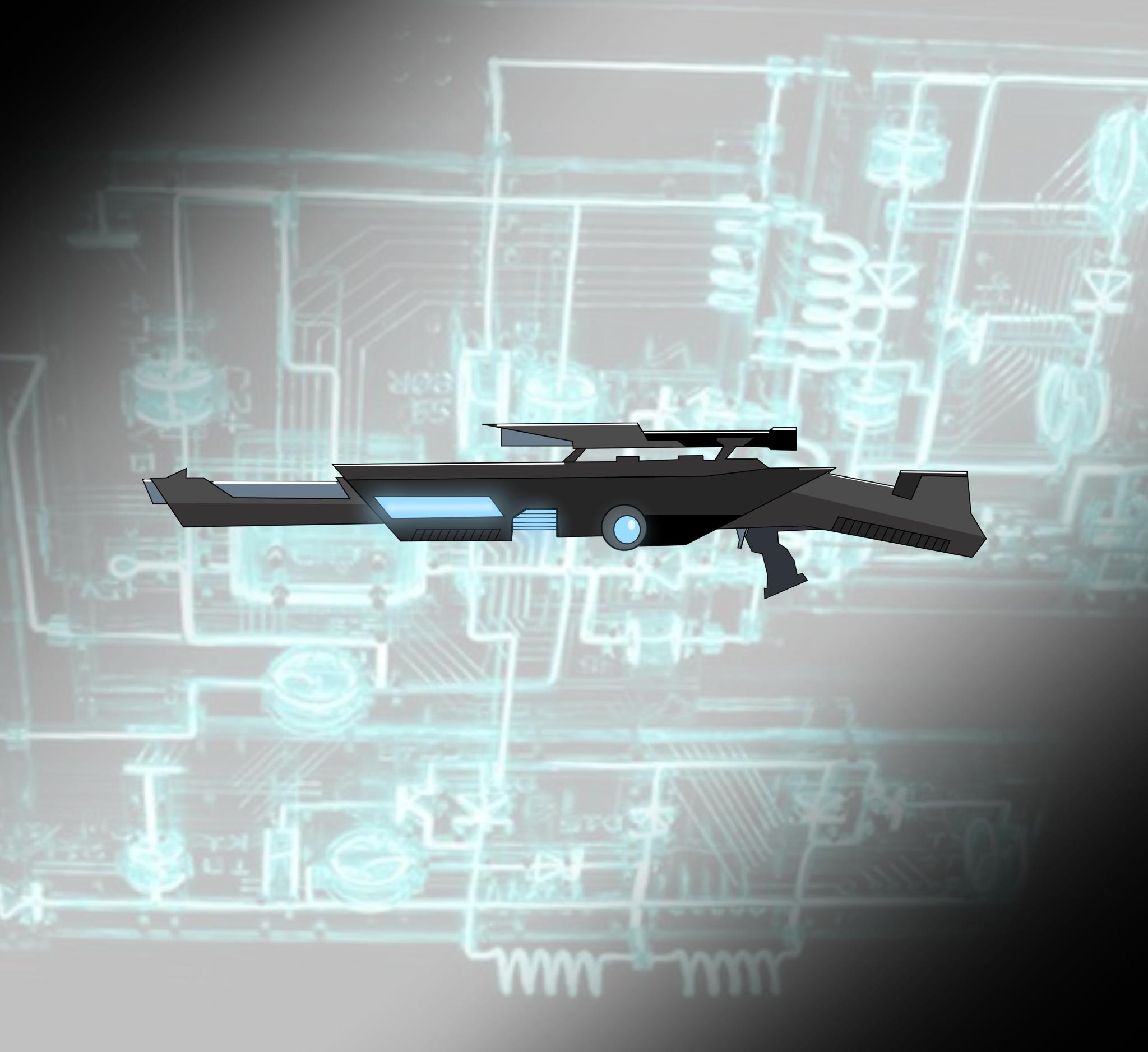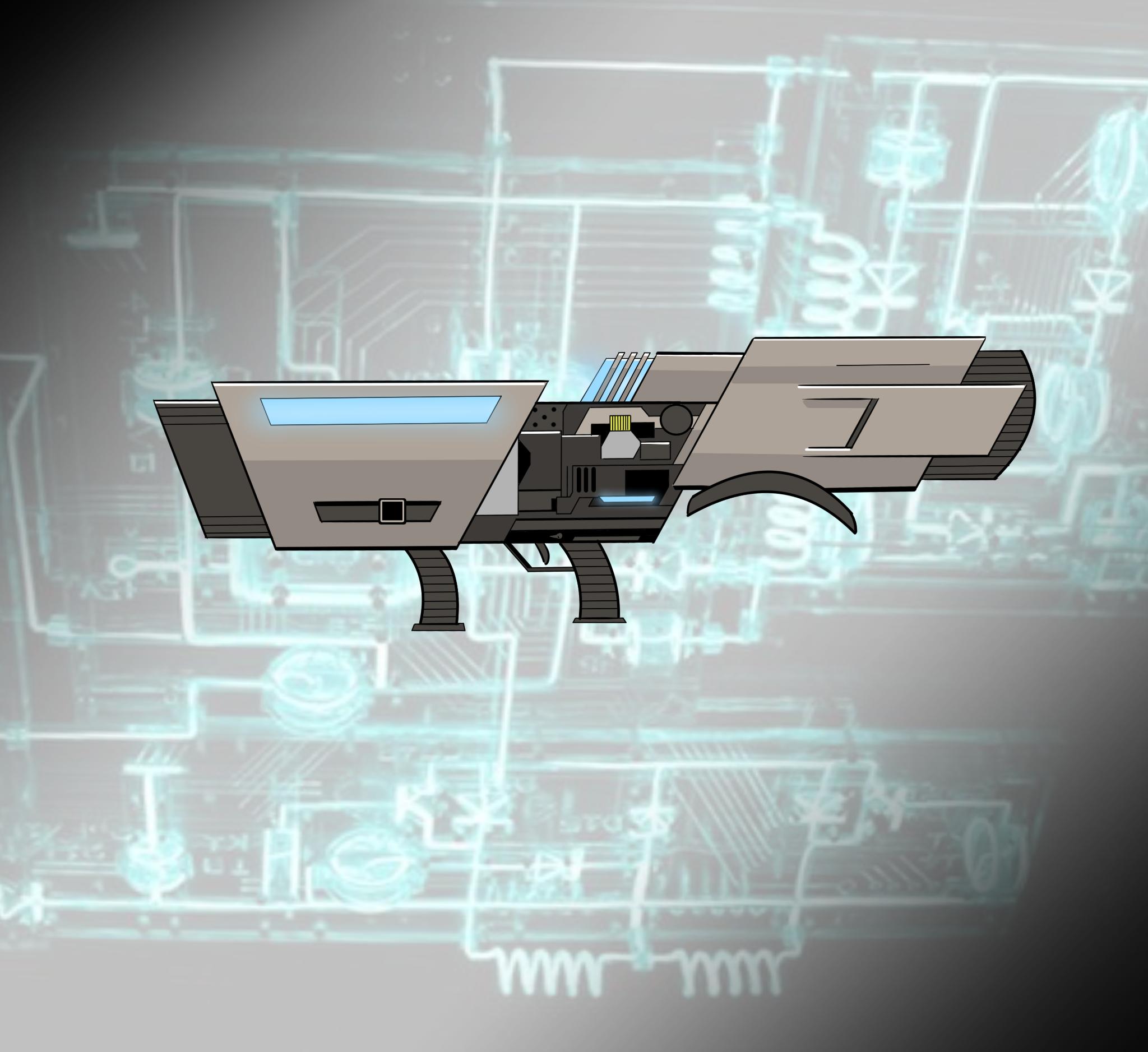 The game had various enemy you'd have to encounter of course.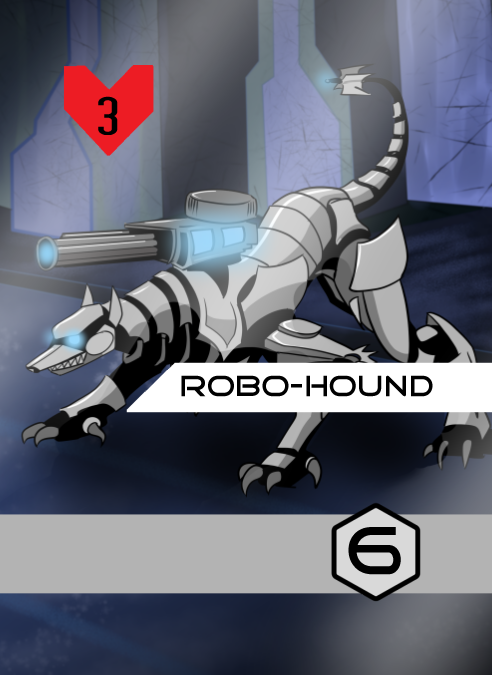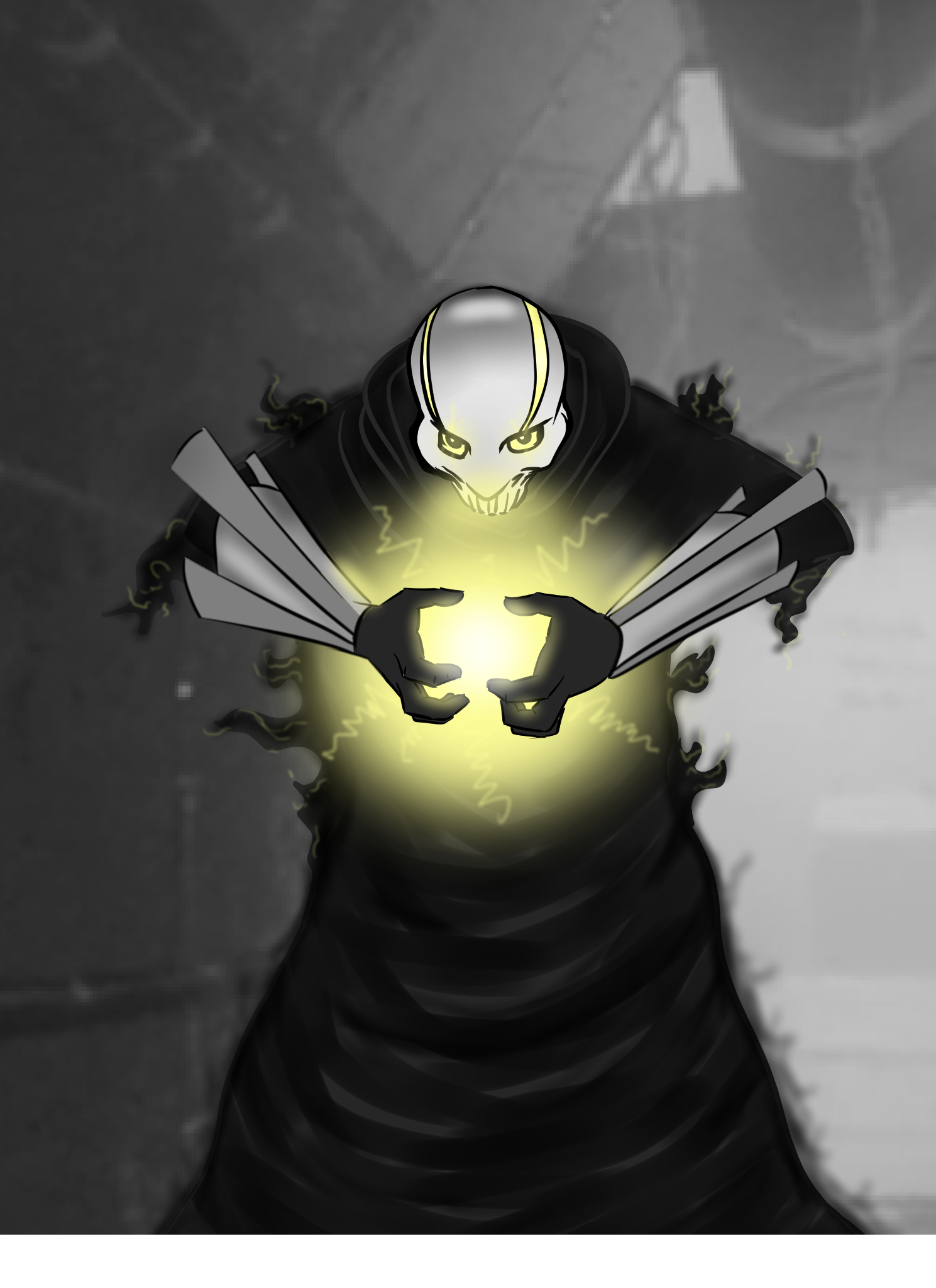 Anyway, I had a good time working on this project even if it came to naught. The experience was more then enough for me and it did help me build on my portfolio.